Having valuable and knowledgeable partners is a key component to Xiris' success and where ever potential customers live we want to be able to assist them as efficiently as possible.
Therefore, Xiris has once again extended our reach into the global market place by signing Harbin Jinlifeng Science and Technology Development Co. Ltd ("Jinlifeng") to be the exclusive Chinese distributor of Xiris products for the Welding Industry.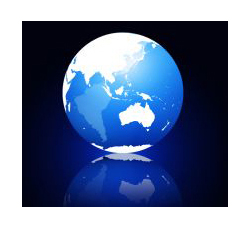 Xiris Automation Inc. specializes in developing Optical Metrology equipment for leading manufacturers around the world, including the XVC-O Weld Camera for open arc welding applications.
The XVC-O Weld Camera with High Dynamic Range imaging technology allows operators greater real-time visibility of the weld process than previously possible—significantly improving operator health and safety, weld quality, and productivity
Lin Li, President of Jinlifeng in Harbin, China, adds that "Xiris' XVC-O camera technology is an important productivity and quality tool for many critical welding processes across China. China represents the largest market for welding equipment in the world, so this is a very good product to introduce to China at this time".
Jinlifeng aligns with our core focus on product quality, customer satisfaction and continuous improvement of technology; we welcome this great addition to our sales team and look forward to serving the Welding Industry in China.
Xiris has already delivered more than 2,000 vision systems to customers in over 30 countries around the world and we work with various representatives and agents to help us provide local sales and service.
To contact us for your personal demonstration, please call +1.905.331.6660 ext. 258 or email sales@xiris.com