Who doesn't love an inspiring transformation story? Weld inspection systems truly are capable of transforming your quality assurance processes and one of our Spanish customers has quite the story to prove it.
Tubos de Legutiano Automoción (TLA) is a manufacturer of high-quality tubular products for the automotive market. By producing thin-walled exhaust pipes, TLA helps their customers reduce the weight of their parts, while maintaining high quality standards that are able to withstand the strict demands of the automotive industry.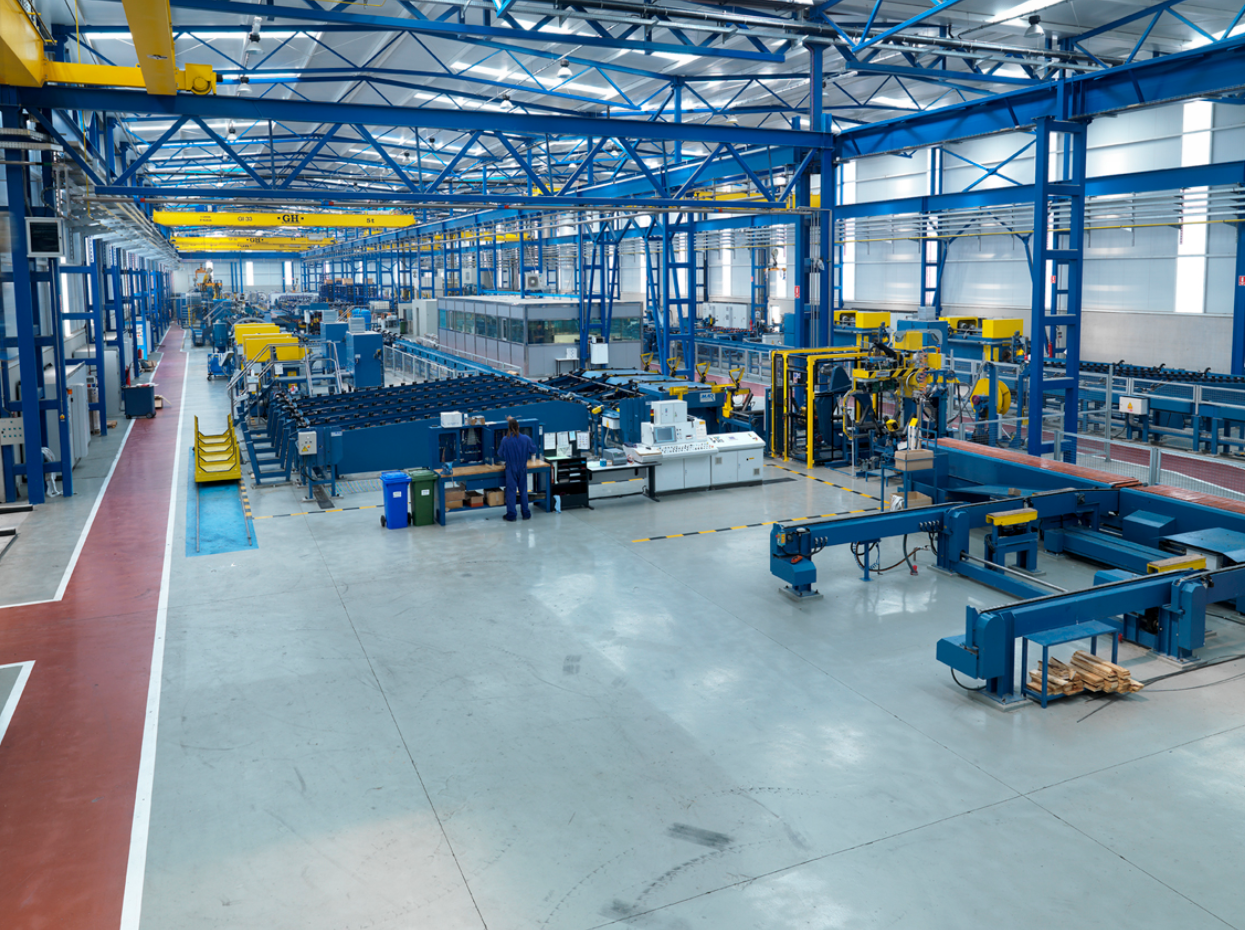 TLA recently said that their most important customer, a large automotive parts supplier based in France, was both surprised and delighted to notice a sudden, significant improvement in TLA's quality, so much so that they wanted to pay them a visit.
Once visiting TLA, the French automotive parts supplier realized that the improvement in quality was due to the introduction and implementation of the Xiris WI2000 Weld Inspection system used on their two tube lines. By detecting defects that were previously not detectable using any other NDT test process, TLA was able to address the imperfections that were plaguing their production for years.
The management of TLA commended Xiris' systems saying:
"Without precision tools that allow us to move forward and work under this precept, it would be difficult to be able to develop products according to the new demands. That is why the Xiris WI2000 has been the key for increasing the quality of our company, reducing set-up times, monitoring the quality of the product in real time and allowing to interact with accurate information in the production process."
The result was that, once implemented, the WI2000 systems were able to catch defects and help perform better process monitoring to keep their tube product in control. Consequently, fewer defects made their way to the end of the production line and shipped to their customer in France.
Better Images. Better Decisions. Better Process Control.
Follow Xiris on social media for regular updates and welding videos!