Last month we started our new series of blog posts discussing the benefits of SWIR technology in metal additive manufacturing. Our first blog highlighted the ability to obtain a better image using SWIR. This month, we will be exploring one of the greatest challenges with Metal Additive Manufacturing (MAM).
The Problem
In MAM, there are a significant number of interrelated process parameters used that need to be controlled very precisely to make good parts. In certain metal deposition processes that use a high energy power source such as a laser, very high melting temperatures of the metal materials involved are present. This requires a thermal imaging/thermography camera capable of measuring an extremely large range of rapidly changing temperatures without saturating the image detector.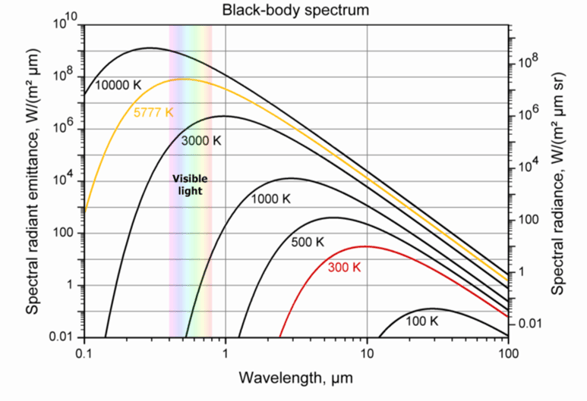 Figure 1: Black Body Spectrum
Our Solution
To eliminate this challenge, using Xiris' XIR-1800 Thermal Camera featuring SWIR imaging technology provides the best capability for imaging hot metal as they can image heated metal in the range of 250 -~1800 °C. To achieve reliable and real- time measurements, the camera acquires 2D images with very wide temperatures for optimized process control. The image above shows the wavelength of the peak amount of radiation emitted from a black body shifts with increasing temperature towards a shorter wavelength. This signifies that using SWIR imaging for high temperature monitoring uses a stronger signal in the SWIR range than longer wavelengths used by MWIR and LWIR, making SWIR more robust and reliable for metal thermography.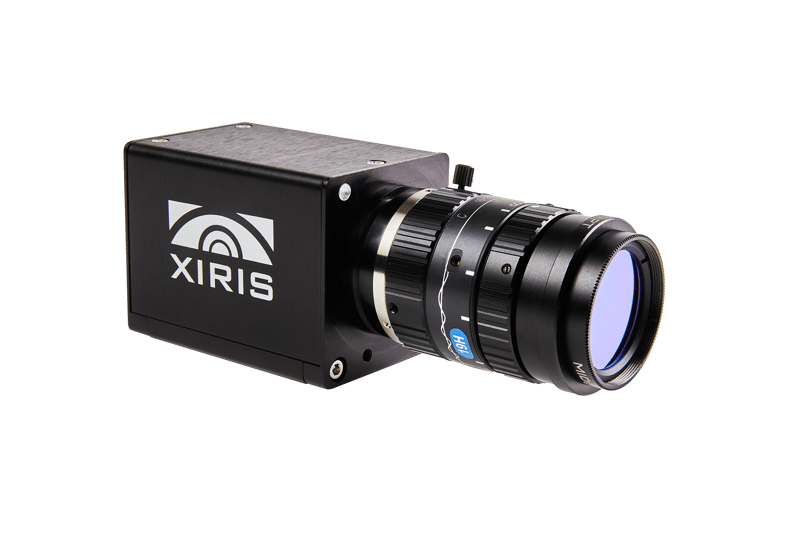 Fig. 2. The Xiris XIR-1800 Thermal Imaging Camera
The XIR-1800 Thermal Camera was designed to eliminate challenges like rapidly changing scene temperatures to optimize your metal additive manufacturing processes. To learn more, check out the SWIR Thermal Imaging for Metal Additive Manufacturing Whitepaper or request to speak with one of our experts. Stay tuned for the next blog in our series coming soon!