Product manufacturers in industries such as aerospace, defense, and healthcare have no room for error in their manufacturing processes—the product liability is too high with human lives at stake. The need for the strictest quality control and quality assurance poses substantial challenges for these manufacturers as they migrate some product manufacturing to use Metal Additive Manufacturing (AM).
Manufacturers of precision parts are attracted to metal AM because it allows the production of intricate, free-form components directly from CAD—making the production of these parts more feasible than with conventional machining. In addition, Metal AM parts often end up being lighter and stronger than parts made with traditional subtractive machining processes.
A primary obstacle to the widespread use of Metal AM is the difficulty of implementing effective quality control and qualifying parts for the end users. Because of the random nature of material deposition in AM processes, parts must be continually monitored during production rather than being tested after completion to ensure cost effective production.
However, a powerful tool for this quality control and quality assurance has been developed— High Dynamic Range ( HDR) cameras. These cameras can be used in-process to monitor multiple parameters and enable the real-time adjustments required for Metal AM to be successfully productive.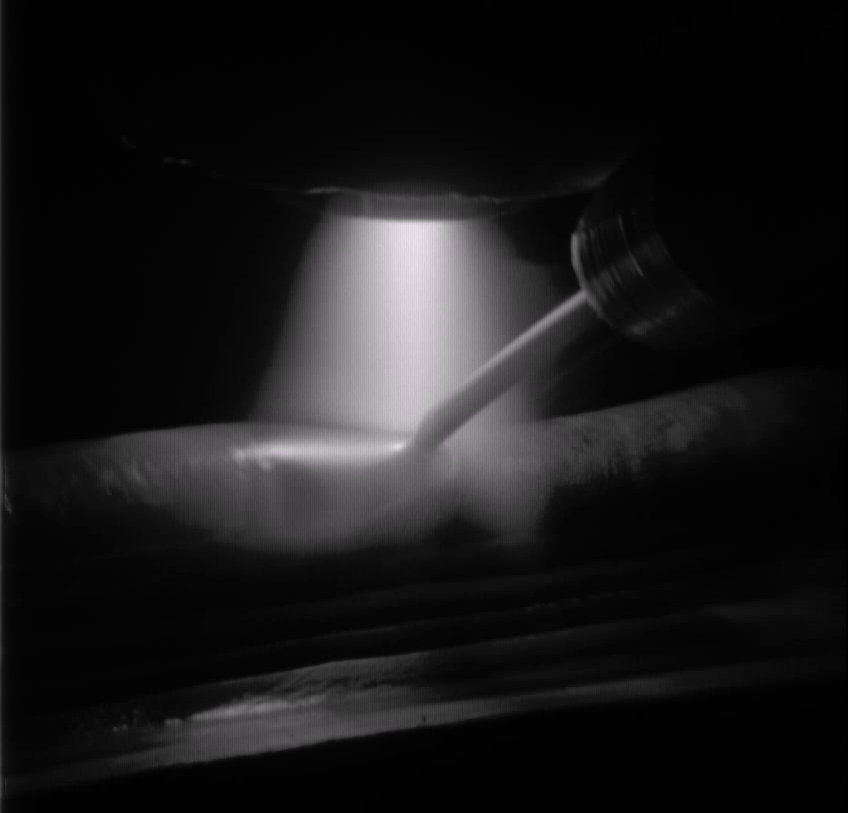 For manufacturers that want to adopt Metal AM, investing in HDR camera technology will be a major step in overcoming the challenges of consistent part quality. The technology is available now, and early adopters stand to gain a significant competitive advantage.
To learn more about HDR camera technology and how it can help your company achieve the quality control and quality assurance necessary to make Metal AM a winning solution, download our whitepaper, Ensuring Quality in Metal Additive Manufacturing.
Better Images. Better Decisions. Better Process Control.
Follow Xiris on social media for regular updates and welding videos!