Upgrade Your View!

This isn't the first time Xiris has run into a duct-taped welding shield and it won't be the last. A manufacturing company, welding high quality products on a seamer has recently made some major upgrades.

From this: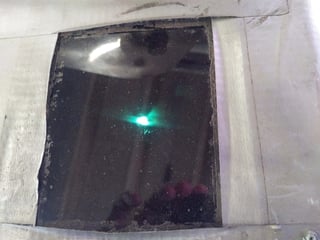 To this: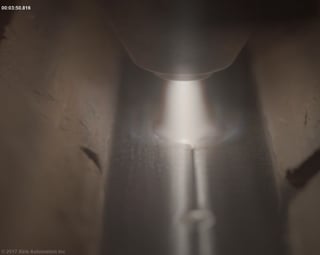 What other single upgrade can so easily and cost-effectively increase quality, raise productivity, reduce health and safety risk, and improve working conditions for your operators?
A Xiris Weld Camera can be retrofitted on virtually any seamer in minutes.
Visit our
for dozens of examples of the camera in action.
For more information on how Xiris Weld Cameras can enhance your weld processes visit Xiris.com or REQUEST A DEMONSTRATON
Don't miss any of our amazing videos! Sign up to receive the Weld Video of the Month