April was an extremely successful month for Xiris Automation! Read below for a recap of the month's events.
Tube Dusseldorf 2018
Xiris exhibited at Tube Dusseldorf 2018 in Dusseldorf, Germany, from April 16-20. This was an important opportunity for those in the tube and tube processing industry to witness new technology and innovation in the field. We were thrilled to be an exhibitor at such a pre-eminent event!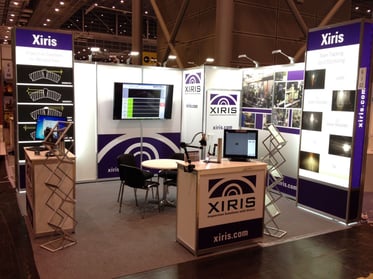 Our team demonstrated how our innovative quality control solutions add value to tube and pipe welding activities, especially for detecting problems sooner in the tube manufacturing process using our WI2000 inspection system. Overall, it was an extremely successful event for Xiris and an excellent opportunity to engage with leaders in the tube processing and fabrication industries.
Rapid + TCT
Xiris exhibited at the Rapid + TCT conference in Forth Worth, Texas, USA from April 24-26. Rapid is a significant event for innovation in the additive manufacturing industry, and attracted leaders in 3D Manufacturing from around the world.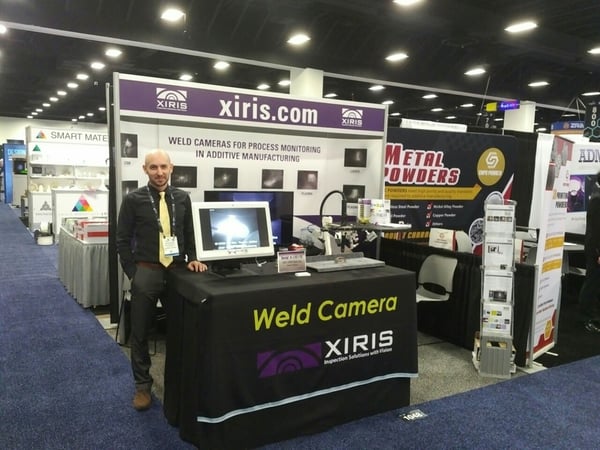 Through demonstrations and interactions with these companies, the Xiris team showed how our HDR weld cameras can decrease building times, reduce operating and engineering costs, and lower materials costs in research and development for Metal Additive Manufacturing. When our High Dynamic Range (HDR) weld cameras are added into an Additive Manufacturing machine, operators can monitor every step of the welding process in real time to ensure quality outputs, detecting any material placement issues such as warping without having to stop the machine.
Japan International Welding Show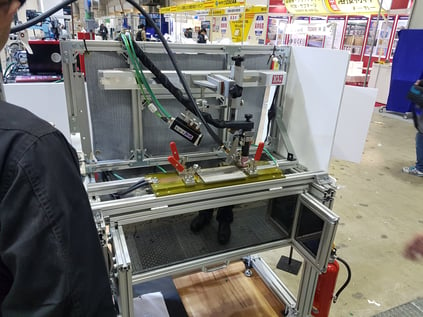 Xiris attended the 2018 Japan International Welding Show in Tokyo from April 25- 28, displaying our cameras in the Matsumoto Group booth. This was Japan's largest exhibition of welding technology, and was thus an extremely significant opportunity for Xiris.
Our extremely durable, industrialized weld camera was on display at the show, as seen below.
If you are interested in learning about or displaying one of our cameras, please contact us here.